Landscapers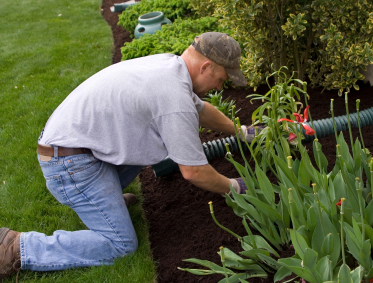 Riverside Nurseries offers landscapers an unrivalled opportunity to check out a wide selection of plants before meeting clients.
We stock an extensive range of varieties and sizes, whether you require hedging, above-fence screening trees, or plants to fill your borders with bold evergreens, suitable deciduous and flowering plants, and fiery perennials.
Everything is here for your selection if you come with your list - or we can give you the benefit of decades of experience and advise you on suitable plants, whatever your scheme or budget. Once selected, we'll speedily collect, wrap, and carefully load your plants and compost for you - or if you wish, we can deliver direct to your project.
Once you know what we can offer and have made your choices, your list can be sent to us for lifting before your collection.
We are here to help you to maximise every project and to ensure that your valuable time is conserved and your profits increased.