Local Authorities / Councils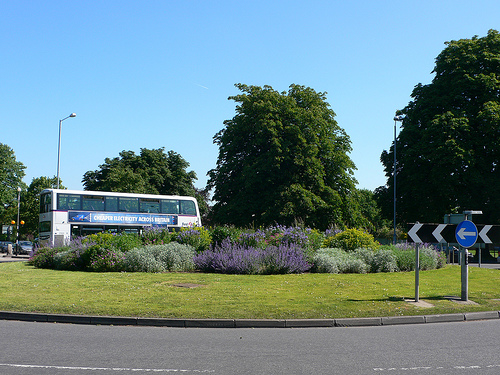 At Riverside Nurseries we are very proud to be able to offer you a whole range of plants that will complete your projects.
We can supply all you may need for your roundabouts, road verges, street trees and park displays.
Come and see the range and quality of plants that we stock at the nursery, and discover what we can make available to you.
We are happy to quote for your projects, working to your timing and budgeting constraints. We have plants to meet your specifications from standard trees to semi-mature specimens, multi-stems, and fine examples of shaped trees, as well as fabulous evergreens, deciduous shrubs, extensive groundcover and a wide range of exciting perennials. Mass bedding is also available to order.