Architects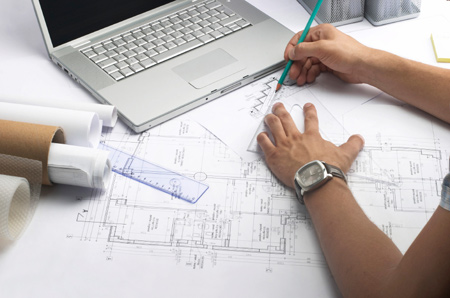 When you contact us at Riverside Nurseries, we'll be delighted to send you an extensive plant catalogue in a fabulous range of varieties, shapes and sizes ready to incorporate into your designs.
A visit to the nursery will show you the quality and consistency of our plant stock, supplied by one of Europe's largest specimen growers.
Thanks to their decades of growing experience, we can offer you the most comprehensive range of plants of the highest quality, giving you confidence that they'll do justice to your designs.
With our expertise in logistics and delivering results at very competitive prices, we can make your projects a reality, whether in the UK or abroad. We are experienced in supplying projects throughout Europe and the Middle East.
We will be proud to be part of your design process.