Groundwork Specialists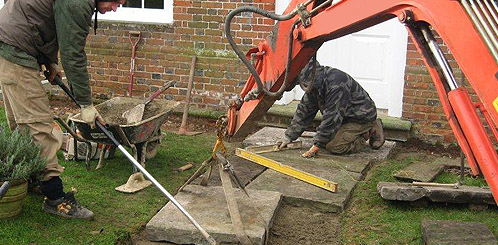 Riverside Nurseries have a varity of trees, plants, bedding plants and pots suitable for most Groundwork Specialists.
With our expertise in logistics, and delivering results at very competitive prices,we can make your projects a reality whether here in the UK or abroad. We are experienced in supplying projects throughout Europe and to the Middle East.
We will be proud to be part of your Groundwork process.