About Riverside Nurseries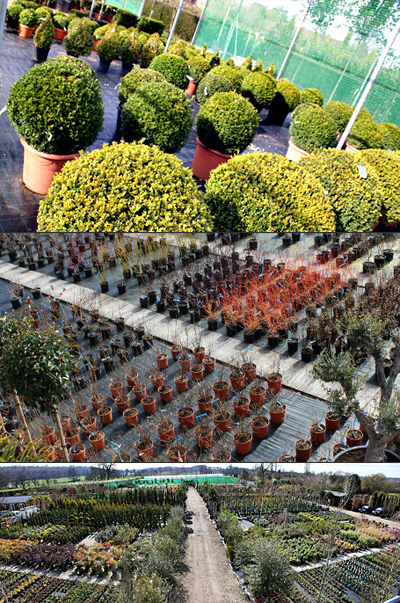 Beautifully situated in the picturesque Thames Valley, Riverside Nurseries invites you to explore an extensive array of plants ranging from 2lt perennials through medium-size shrubs and trees to thrilling mature specimens.
Riverside Nurseries was taken over by Europlants UK Ltd in 2006 and has successfully developed into a fine specimen plant nursery and Cash & Carry.
Our Aim
Our aim is to offer our clients premium plants at great value, enabling you to satisfy your customers' requirements for a range of challenging situations.
Come and select your plants in a friendly and relaxing atmosphere.